Symmetra bug that severely weakened the hero addressed in new Overwatch 2 update
A new patch has been released for Overwatch 2, which aims to address the bugs and glitches that have been disrupting gameplay in Season 3. One of the most notable issues that has been tackled is the Symmetra glitch that has been severely affecting the hero's performance. The glitch caused her turrets to become inaccessible when destroyed by environmental elements, rendering Symmetra almost useless until she respawned.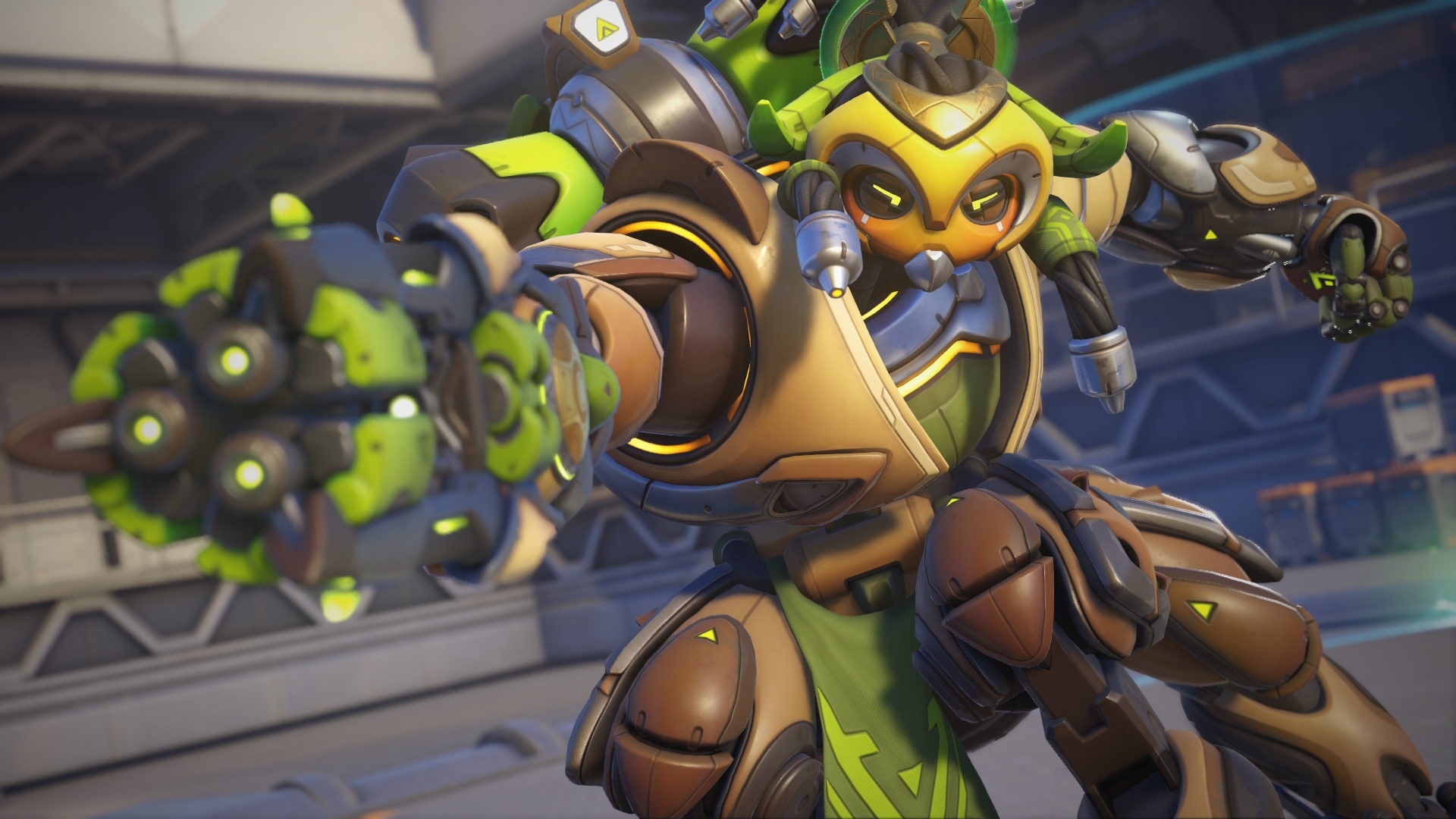 In addition to fixing the Symmetra bug, the patch also includes several other general fixes. These include modifications to the way Streamer Protect obfuscates Battle Tags, a fix for the blank rankings glitch in Competitive Role Queue, and corrections to several issues with player titles, pricing, and banner displays.
The patch also addresses challenges with multiple sub-criteria and corrects the display of XP rewards for the Mastery of Love and Blushing Pink event challenges. Additionally, a visual issue during Competitive Updates for Top 500 players, a bug with mouse sensitivity values, and a problem with negative balances after making purchases have all been resolved.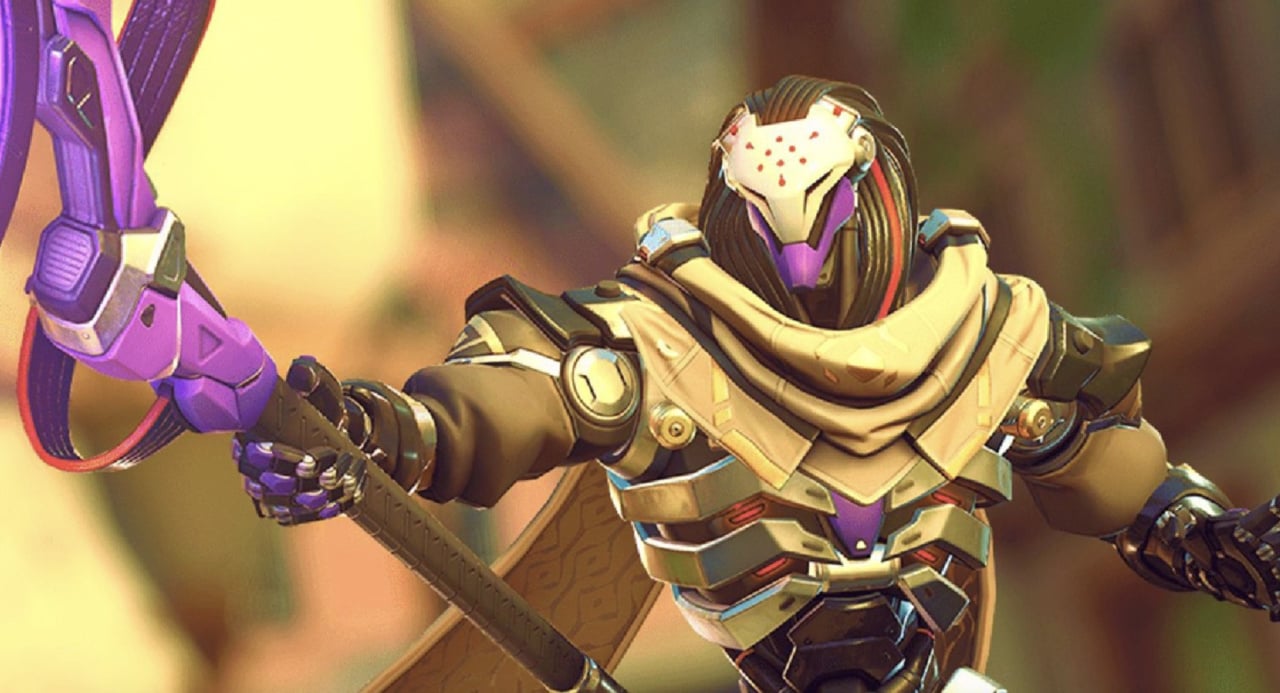 One noticeable change in the patch is that Legacy Credits in the Battle Pass are now silver instead of gold. Overall, the Overwatch 2 patch seems to have resolved many of the issues that were causing problems in Season 3, providing a smoother and more enjoyable gameplay experience for players.