New Season 3 in Overwatch 2 Gives you new reasons to play
As the third competitive season of Overwatch 2 approaches, Blizzard Entertainment has made some modifications to the game's reward structure. The transition from a one-time purchase to a free-to-play game with a battle pass has faced criticism from players, with complaints about the increased cost of cosmetics and lack of incentive for the battle pass.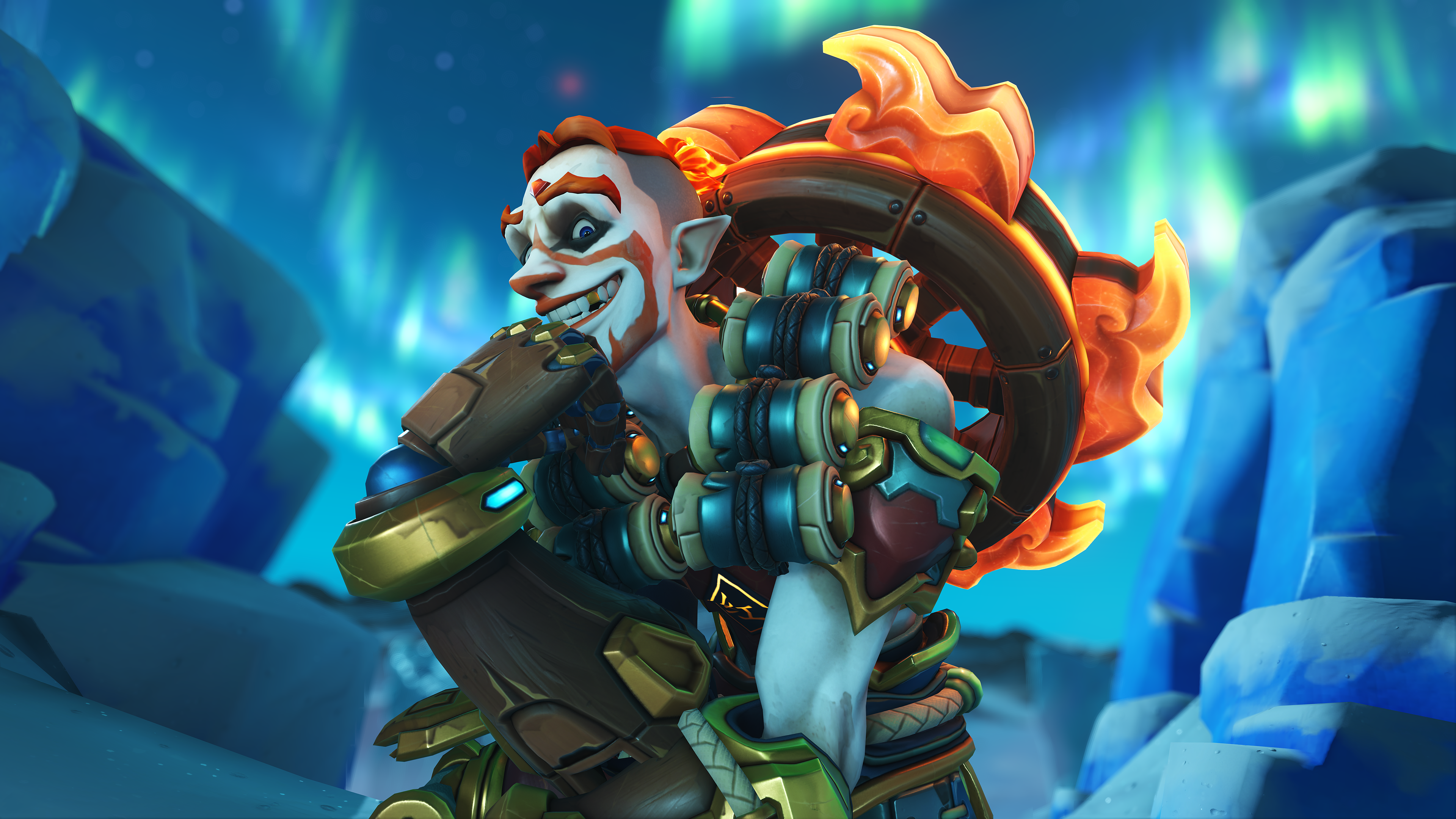 In response, Blizzard has introduced several new changes for the upcoming season, including more affordable skin prices and additional free rewards.
One of the most significant changes is the addition of 300 event skins from the original Overwatch game to the Hero Gallery in Overwatch 2. These skins, which are all Epic or Legendary tier, can now be purchased at any time and will always be accessible in the Hero Gallery.
Additionally, the cost of Legendary skins has been reduced. While they previously cost 1,900 Credits in Overwatch 2, they will now only cost 1,500 Credits with the addition to the Hero Gallery. So, players can now check their favorite heroes in the gallery for a chance to snag a new, cooler skin.
Blizzard is sweetening the pot for players by offering 1,500 free Credits, which can be used to purchase any item in the game. This means that players can get one of the newly added Legendary skins for free when they log in.
In addition, Blizzard has added 10 more reward tiers to the free version of the battle pass, providing more incentives for players. Moreover, those who log in early enough during season three will unlock the first five battle pass tiers immediately, regardless of whether they have the free or paid version.
Paid battle pass owners will receive an additional 500 Credits on top of the 1,500 Credits given to all players.
Season three will also feature various events, such as the Overwatch World Cup, Valentine's Day, and PachiMarchi, providing even more opportunities to earn free rewards. For example, during the Overwatch World Cup, all players who log in to Overwatch 2 will receive the Gold Medal weapon charm if they do so before Feb. 20. The Valentine's Day event will feature Cupid Hanzo as a free player icon, while the PachiMarchi event will offer an Epic Roadhog skin for completing certain challenges.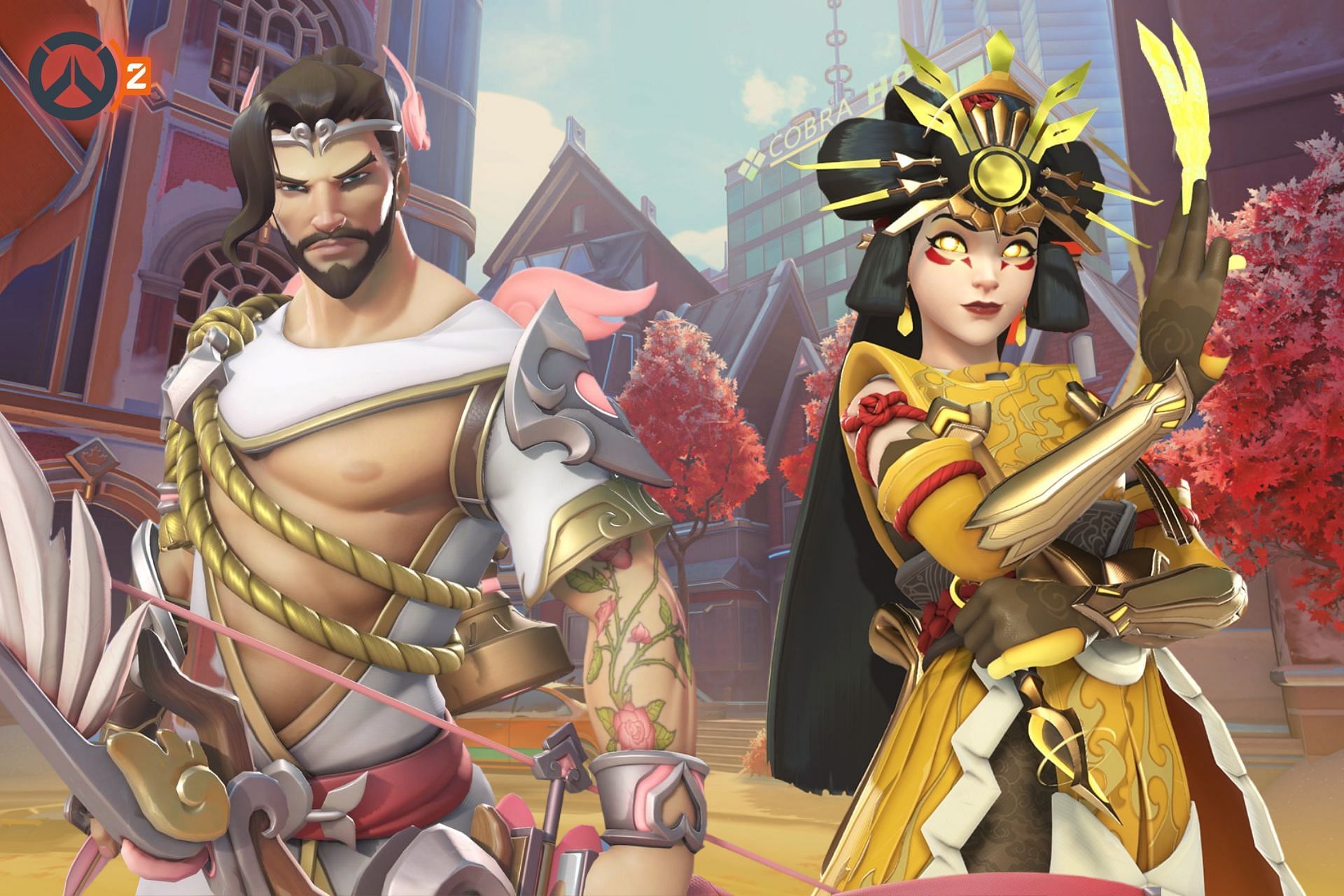 Additionally, there will be more Twitch Drops during this season, offering even more ways to earn cosmetic items in Overwatch 2.